600mm PP melt blown filter fabric machine
XPM company focused on the plastic machinery over 20 years with professional experience . we supply the quality PP melt blown filter fabric production line machine , supply the turn-key service .
Main technical parameters
1. Basis weight: melt blown fabric 25-80 g / sqm
2. fabric width: 600-1600mm Actual speed: 5-20m/min
3. diameter of the original cloth core: Φ76mm
4. The fabric edge is equipped with a split cutting device, cutting accuracy of ± 1mm.
5. melt blown fiber 1-5um
6. Electrical configuration and control form: ABB inverter , Siemens motor , Schneider electric
7. equip with the electrostatic electret device to increase the filter level over 95%
8. Correction system: motor adjustment
9. fabric shift method: manual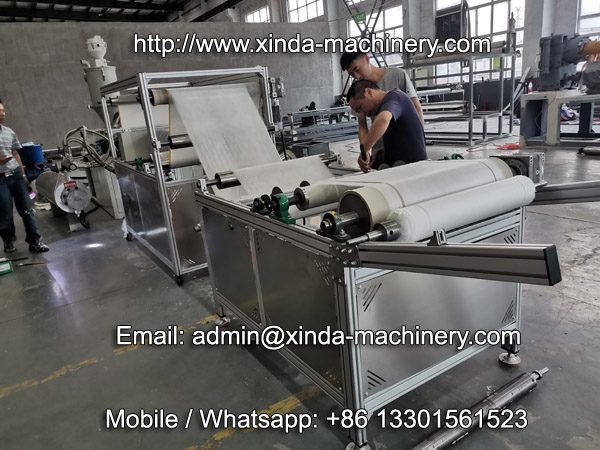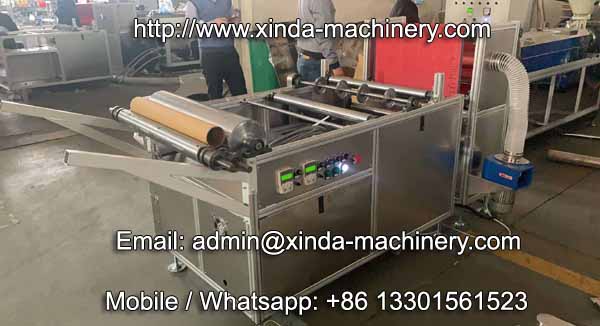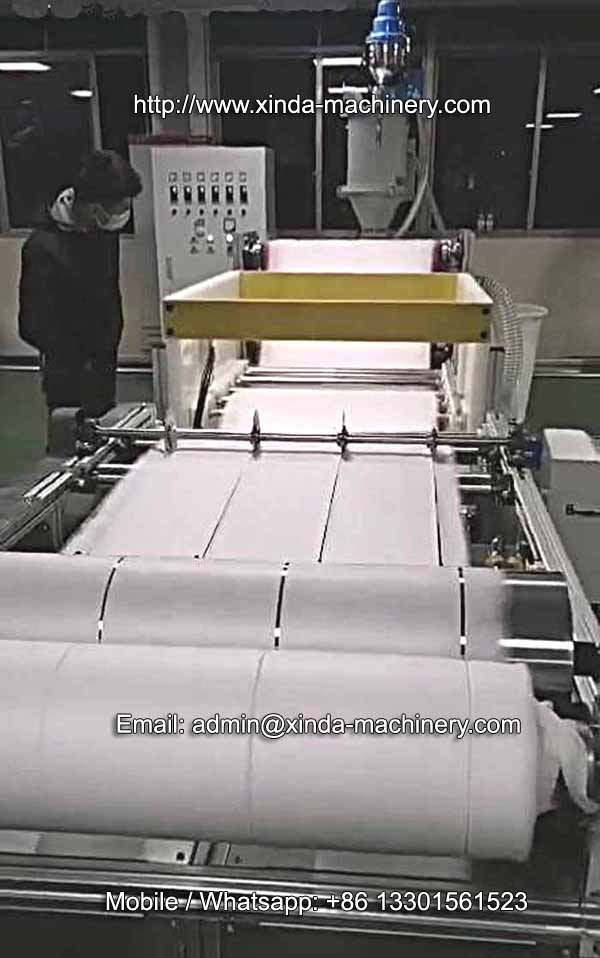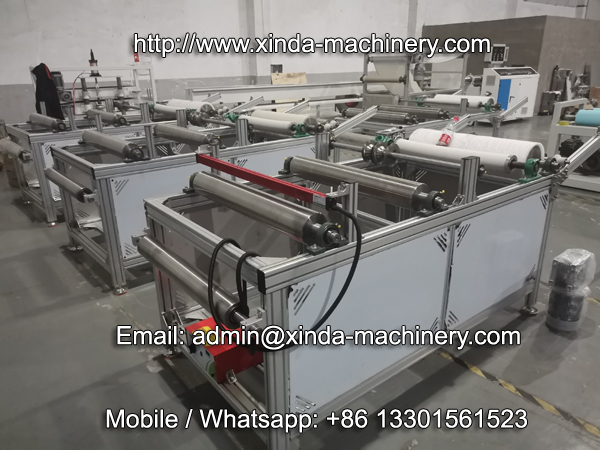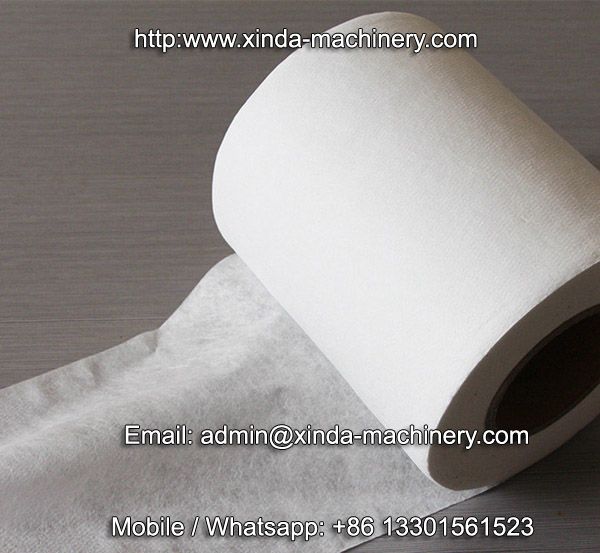 PP melt blown fabric making machine test 2020-9-25
2020-06-26 test running PP meltblown fabric machine run smoothly
PP melt blown fabric machine production line
filter PP melt blown fabric machine video
PP melt blown filter fabric machine production video:
filter of PP melt blown fabric making machine running video :